Our Mission
~
Our mission is to conserve life on earth by improving the practice of conservation.
To fulfill this mission, we provide a unique blend of strategy and management consulting services that help teams design and implement effective conservation plans, improve organizational performance, and mobilize private sector support for biodiversity.
Every project pushes us forward.
Our signature approach ensures we consistently produce quality results for our clients while also learning and improving our services over time: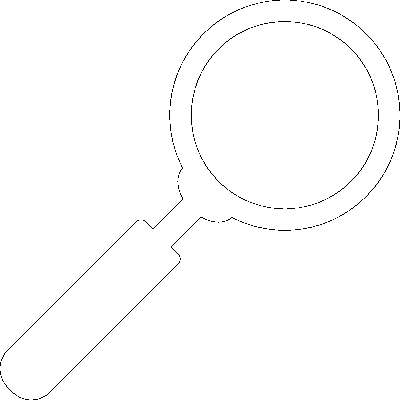 About Us

About You

Your Needs

Our Services

Next Steps
Define Objectives

Best Approach

Key Influencers

Additional Resources
Price

Format

Timeline

Deliverables
Workshops

Coaching

Mentoring
Workshop Summaries

Action Plans

Strategies

Recommendations
How did we do?

What worked well?

Can we improve?
These guiding principles define our organizational culture and permeate every aspect of our business:
Integrity First: Reputation will always take precedent over profit.

We strive to keep communication clear, concise and timely.

Our relationships are defined by trust, equity and empathy.
When we agree to do something, we do it. It's that simple.

Being punctual is a matter of respect and one that we take seriously.

We do not cut corners; The quality of our work speaks for itself.
We play to our greatest strength: Problem solving.

We work toward a better future rather than dwelling on the past.

We focus on addressing root causes, not symptoms.
Contact us to learn more!